Peanut butter and jelly cookies
Perfect with a cup of tea! Coconut blossom nectar has a warm, caramelised flavour that truly complements the nuts and oats.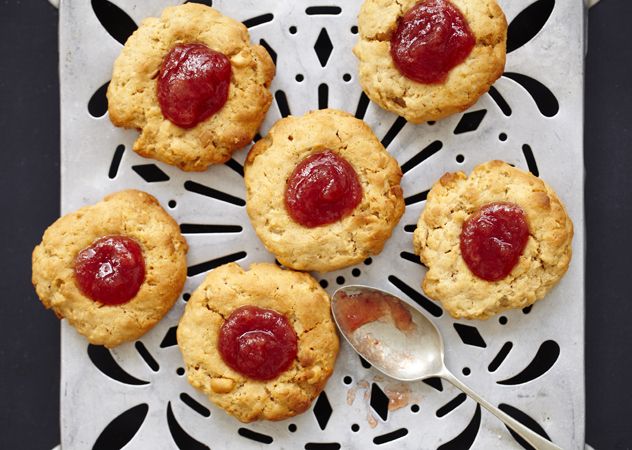 Preparation time: 10 minutes
Cooking time: 15 minutes - Makes 12
No Refined sugars
Dairy free
Ingredients
110g self-raising flour
60g porridge oats
60g coconut blossom nectar
60g dairy-free sunflower spread
75g crunchy peanut butter
1 tbsp runny honey
2 tbsp nut milk
About 90g sugar free strawberry fruit spread concentrated
Method
1. Heat the oven to 190ºC/170ºC fan/gas mark 5. Line a large baking sheet with parchment. Sift the flour into a bowl and stir through the oats and coconut nectar. Add the spread and gently rub through the mixture using your fingers till it resembles fine breadcrumbs.
2. Make a well in the centre of the mixture and add the peanut butter, honey and milk. Using a large wooden spoon, mix everything together. Using a dessert spoon, spoon 12 balls of mixture onto the prepared sheet, spaced well apart. Dip the spoon in water and use the back to flatten the balls of mixture out with a good dip in the centre. Cook for 15 minutes until nicely browned around the edges.
3. Cool the cookies completely on a wire rack, then blob a ½ teaspoon of fruit spread in the dip of each cookie before eating. These are best eaten on the day they're made.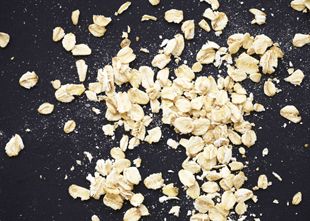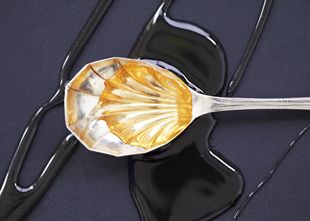 Takes 30 Minutes - Serves 8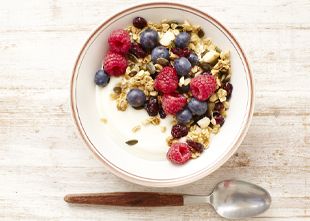 Takes 75 Minutes - Makes 10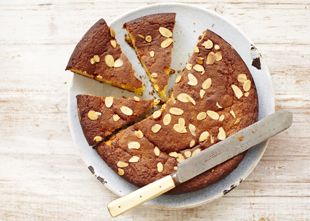 Preparation time: 10 minutes
Cooking time: 15 minutes - Makes 12
No Refined sugars
Dairy free
Ingredients
110g self-raising flour
60g porridge oats
60g coconut blossom nectar
60g dairy-free sunflower spread
75g crunchy peanut butter
1 tbsp runny honey
2 tbsp nut milk
About 90g sugar free strawberry fruit spread concentrated