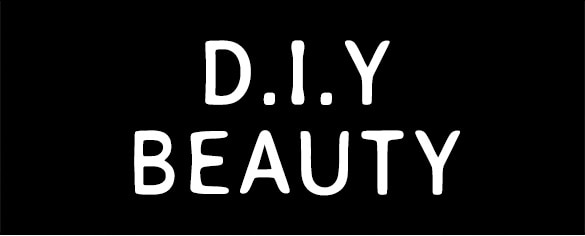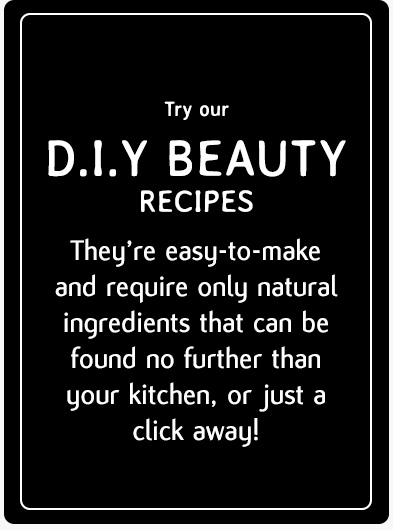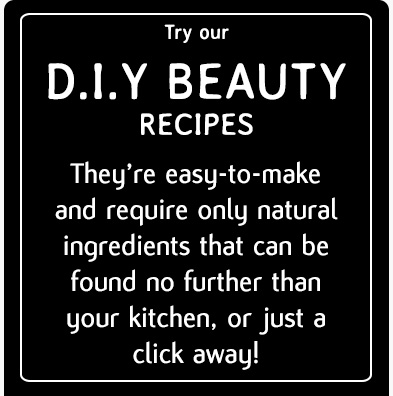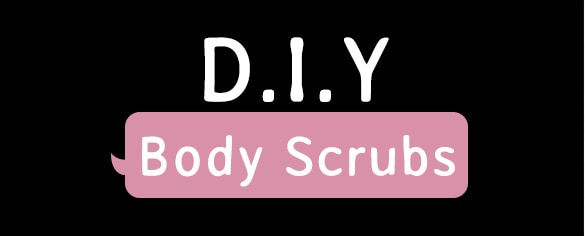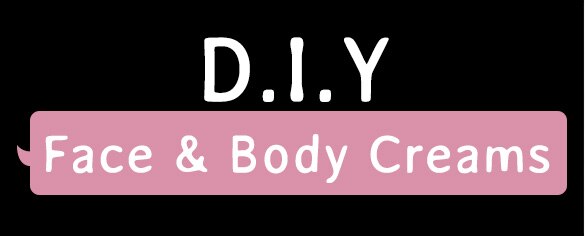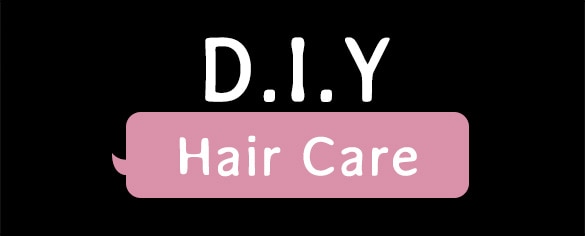 Some important essential oil guidelines to remember:

Be sure to do a patch test to make sure your skin does not have an adverse reaction to the oils. The inner forearm is a great place to do a test since the skin is delicate, similar to facial skin.

Additionally, certain essential oils should be avoided by pregnant women, infants and young children. So be sure to email our customer services department or ask one of our store staff.

Please be aware that because there are no preservatives in these products, and as we cannot control variations of ingredients used, we cannot advise the life of your homemade products.