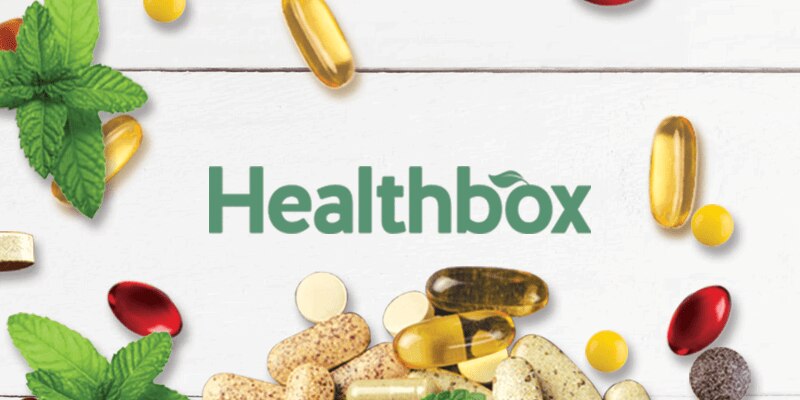 Staying healthy has never been easier
1 Complete our interactive consultation
2 Receive personalised advice, with hints and tips
3 Choose the recommendations that suit you
Three steps away from a healthier you
Our most innovative service yet, Healthbox is designed to make it easy and convenient for you to stay healthy.

Complete our interactive consultation
Take 10 minutes to tell us about your typical health habits and dietary requirements.

Receive personalised advice, with hints and tips
View your health recommendations complete with your personalised products and wellbeing tips…

Choose the recommendations that suit you
Select your product choices from the recommendations and how often you want to receive them.
Got questions or need any help?