Chocolate nests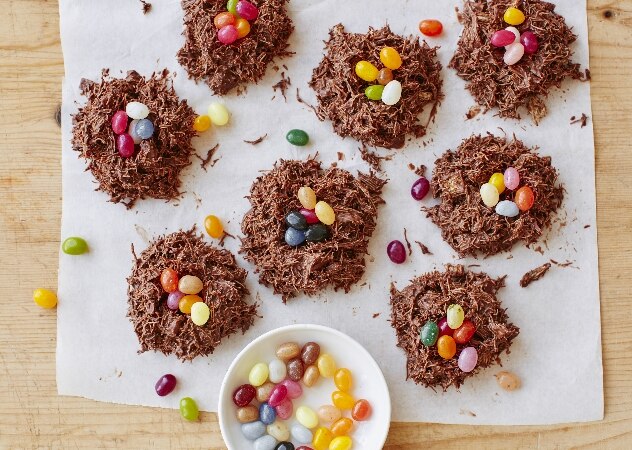 Preparation time: 10 minutes plus chilling time
Cooking time: 5 minutes
Serves 8
Ingredients
200g dairy-free milk chocolate
2 tbsp coconut oil
150g shredded wheat-style cereal, crushed
80g jelly beans
Method
1. Break up the chocolate into squares and place in a bowl with the coconut oil over a pan of gently simmering water. Stir until melted and smooth.
2. Carefully remove the bowl from the pan – take care if children are doing this as it will be hot.
3. Add the shredded wheat and mix well so all of the cereal is coated with the chocolate mixture.
4. Spoon 8 mounds onto a baking sheet lined with parchment.
5. Using a teaspoon, shape each mound into a nest.
6. Allow to cool, chill for 30 minutes to harden, then fill each nest with equal amounts of jelly beans.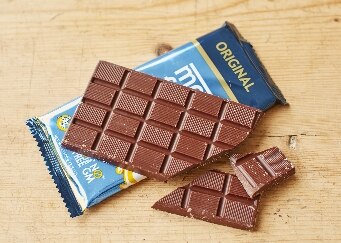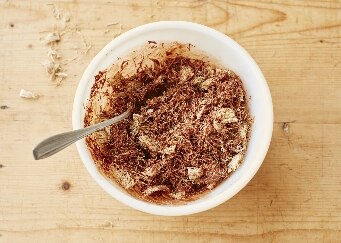 Takes 30 Minutes - Serves 8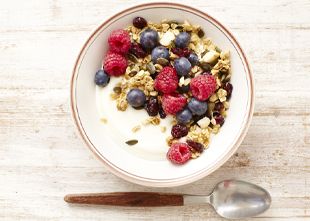 Takes 35 Minutes - Serves 4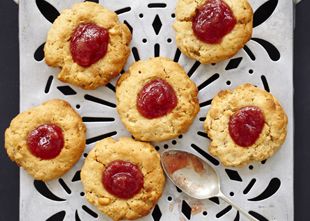 Preparation time: 10 minutes plus chilling time
Cooking time: 5 minutes
Serves 8
Ingredients
200g dairy-free milk chocolate
2 tbsp coconut oil
150g shredded wheat-style cereal, crushed
80g jelly beans