Coconut and millet biscuits with a cherry on top
A quick and easy gluten-free biscuit bake – with tasty results! Perfect for little – and not-so-little – fingers when it's time for a snack!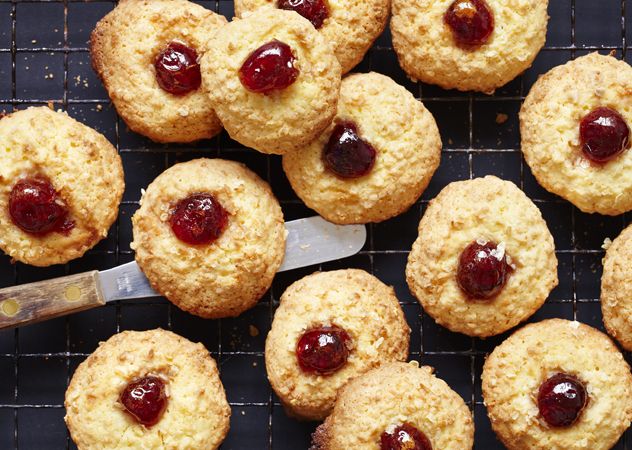 Preparation time: 15 minutes
Cooking time: 20 minutes - Makes 16
Vegetarian
Gluten free
Dairy free
Ingredients
75g dairy-free sunflower spread
125g caster sugar
1 medium egg, beaten
75g desiccated coconut
30g millet flakes
150g gluten-free plain flour
8 un-dyed glacé cherries, halved
Method
1. Heat the oven to 180ºC/160ºC fan/gas mark 4. Line 2 baking sheets with parchment.
2. In a bowl, cream the spread and sugar together, and then gradually beat in the egg. Mix the coconut and millet together then reserve 1 rounded tablespoon. Stir the rest into the bowl, then sift in the flour and mix everything together.
3. Spoon 8 balls of mixture onto each baking sheet set well apart, scatter the reserved coconut and millet over and then pop a cherry half in the middle of each ball and press down gently. Bake for 15-20 minutes until golden. Cool on a wire rack before eating.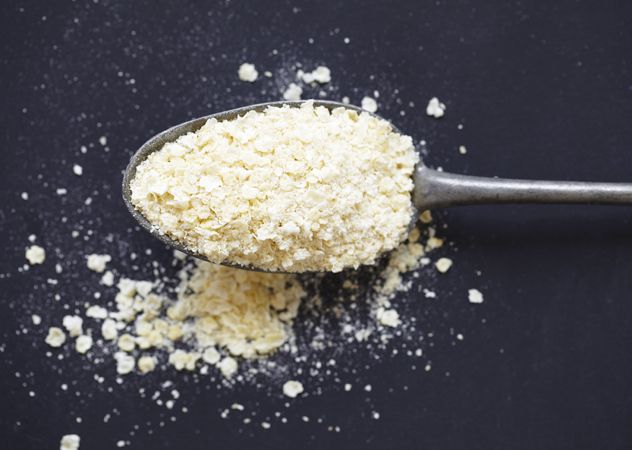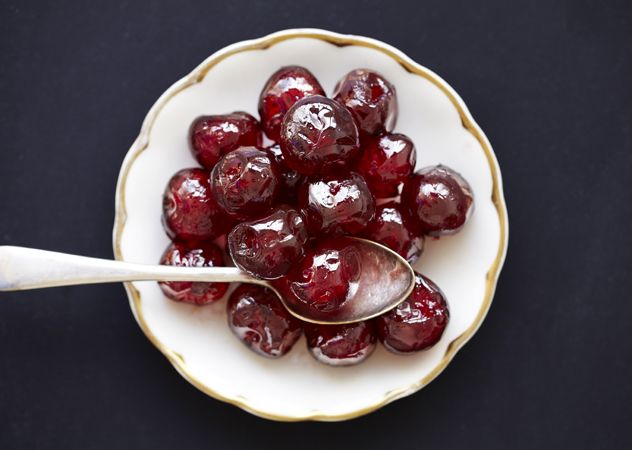 Takes 40-45 minutes - Makes 12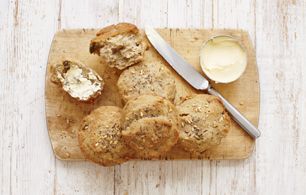 Takes 1 hour - Serves 12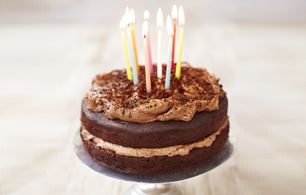 Preparation time: 15 minutes
Cooking time: 20 minutes - Makes 16
Vegetarian
Gluten free
Dairy free
Ingredients
75g dairy-free sunflower spread
125g caster sugar
1 medium egg, beaten
75g desiccated coconut
30g millet flakes
150g gluten-free plain flour
8 un-dyed glacé cherries, halved