Coconut rice pudding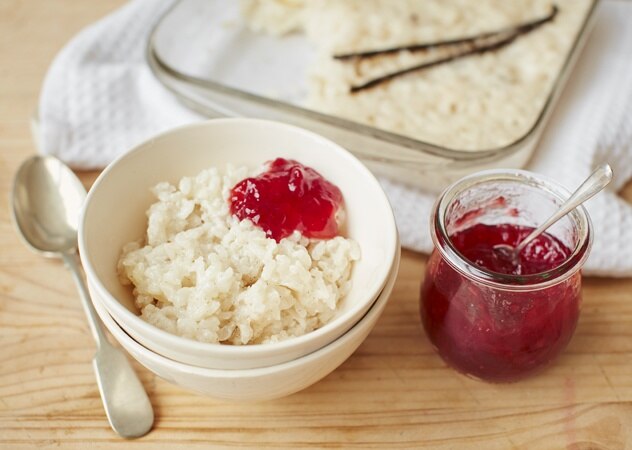 Preparation time 10 minutes
Cooking time 2 hours
Serves 4
Ingredients
80g golden caster sugar
800ml coconut milk
1 strip of lemon zest
1 vanilla pod, split lengthways
160g pudding rice, washed
NUTRITIONAL INFO
Per 100g
Energy (kcal) 217
Protein (g) 1.9
Fat (g) 13
Sat Fat (g) 12
Carbs (g) 22.4
Sugar (g) 9.2
Fibre (g) 0.2
Salt (g) 0.01
Method
1. Heat the oven to 150ºC/130ºC fan/gas mark 2. In a large heatproof dish, combine the sugar, coconut milk and lemon zest. Scrape the vanilla pod to release the seeds inside and add these to the milk along with the whole pod. Mix this well and then add the drained pudding rice.
2. Place in the oven and cook for 2 hours or until the rice is tender, stirring halfway through.
3. Serve hot or warm with chopped fruit or jam on top if you would like.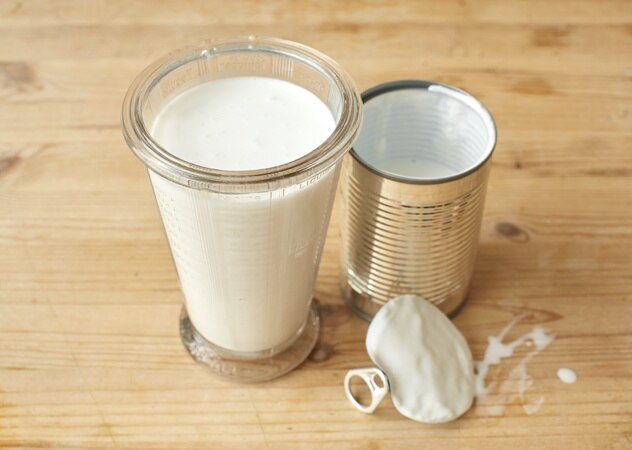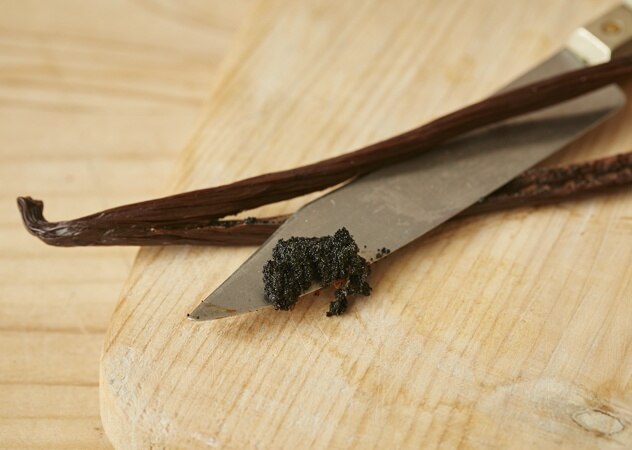 Takes 55 minutes - Serves 10-12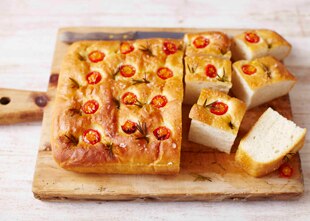 Takes 30 minutes - Serves 8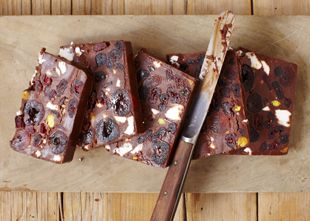 Preparation time 10 minutes
Cooking time 2 hours
Serves 4
Ingredients
80g golden caster sugar
800ml coconut milk
1 strip of lemon zest
1 vanilla pod, split lengthways
160g pudding rice, washed
NUTRITIONAL INFO
Per 100g
Energy (kcal) 217
Protein (g) 1.9
Fat (g) 13
Sat Fat (g) 12
Carbs (g) 22.4
Sugar (g) 9.2
Fibre (g) 0.2
Salt (g) 0.01