Cranberry and macadamia granola
Maple syrup gives a lovely rich flavour and crunch to this luxurious wheat-free granola. Try runny honey as an alternative to the syrup.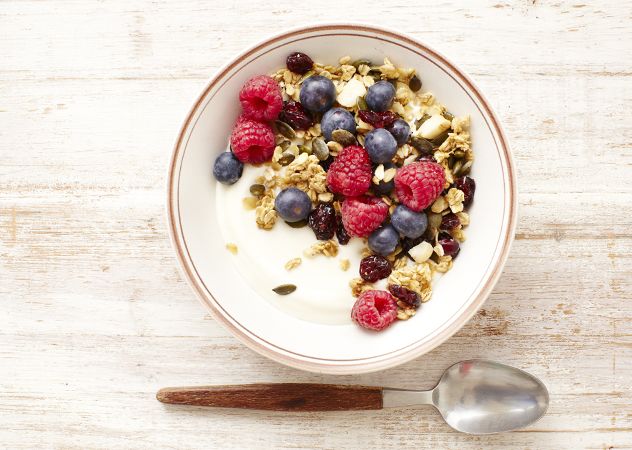 Preparation time: 5 minutes
Cooking time: 25 minutes plus cooling - Serves 8
No refined sugar
Wheat free
Dairy free
Ingredients
250g jumbo oats
2 tbsp sunflower oil
3 tbsp maple syrup
1 egg white, beaten till frothy
50g dried cranberries
50g macadamia nuts, chopped roughly
30g pumpkin seeds
TO SERVE:
125g dairy-free coconut yoghurt
Handful of berries
More maple syrup (optional)
Method
1. Heat the oven to 180ºC/160ºC fan/gas mark 4.. Line a baking sheet with parchment. Put the oats in a bowl and add the oil, syrup and beaten egg white. Stir to coat, then spread over the parchment. Cook for 15 minutes.
2. Stir through the fruit, nuts and seeds and return to the oven for 10 more minutes until starting to turn golden. Leave to cool before storing in an airtight jar.
3. Serve with yoghurt, fresh berries and a drizzle more syrup if you like.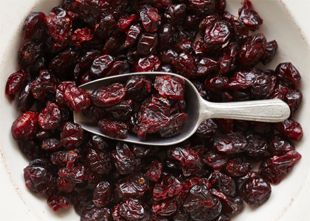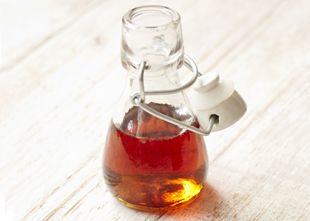 Takes 40 Minutes - Makes 12 biscotti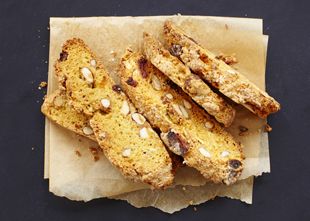 Takes 1 hour 15 Minutes - Serves 10 cookies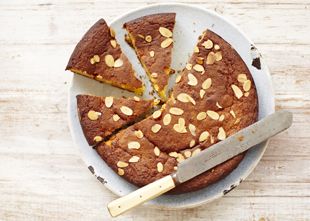 Preparation time: 5 minutes
Cooking time: 25 minutes plus cooling - Serves 8
No refined sugar
Wheat free
Dairy free
Ingredients
250g jumbo oats
2 tbsp sunflower oil
3 tbsp maple syrup
1 egg white, beaten till frothy
50g dried cranberries
50g macadamia nuts, chopped roughly
30g pumpkin seeds
TO SERVE:
125g dairy-free coconut yoghurt
Handful of berries
More maple syrup (optional)