Dairy-free Carrot Cake Tray Bake
This moist family favourite works well without dairy. We've made ours as a tray bake for added wow factor.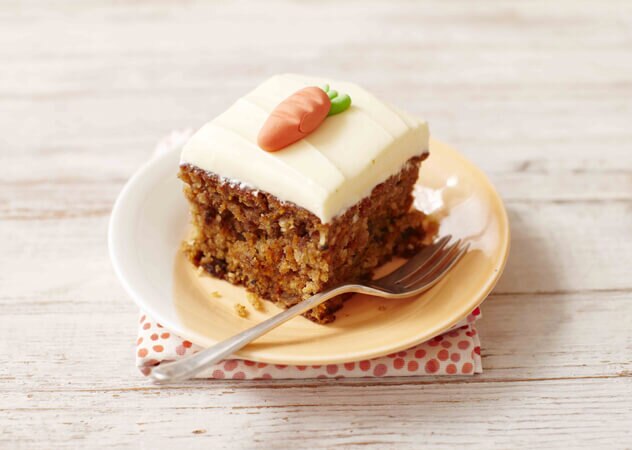 Preparation time: 25 minutes
Cooking time: 30 minutes
Serves 12
Ingredients
60ml rum or whiskey
100g sultanas
100g raisins
300ml sunflower oil
200g golden caster sugar
100g light soft brown sugar
4 eggs
2 lemons, zested
2 oranges, zested

Syrup:
50g light soft brown sugar
2 oranges, juiced

Fondant carrots:
100g orange fondant
50g green fondant
350g carrots, grated
350g plain flour
2 tsp cinnamon
1 tsp nutmeg
A pinch of ground cloves
2 tsp bicarbonate of soda
100g dessicated coconut
100g walnuts, chopped
2 tsp vanilla

Icing: 75g dairy-free butter or spread, room temperature
250g dairy-free cream, room temperature
80g icing sugar,, sifted
Method
1. In a bowl, soak the sultanas and raisins in the rum or whiskey for 4-8 hours or until plump.

2. Preheat the oven to 160ºc/140ºc fan.

3. In a large bowl, mix the sugars, eggs and oil until well mixed. Add in the lemon and orange zest and grated carrots and mix well again. Fold in the remaining cake ingredients and raisins, sultanas and rum mixture and mix until well incorporated.

4. Spoon the mixture into a greased and lined deep 20x30 tray bake tin and bake in the oven for 25-30 minutes or until the cake is risen and golden.

5. While the cake is baking, prepare the syrup. In a small bowl, combine the brown sugar with the orange juice and mix until the sugar has dissolved.

6. When the cake is done, remove from the oven and immediately pour over the syrup, making sure to distribute evenly. Allow the cake to cool for 20 minutes in the tin before transferring to a wire rack to cool completely.

7. For the icing, combine the dairy-free butter and icing sugar and mix until fluffy and then gradually mix through the dairy-free cream cheese.

8. For the carrots, take a 50p-sized piece of orange fondant and roll it into a thick sausage shape, then pinch one end to form a tip. Use a cocktail stick to make little ridges along the length. Now take a 5p-sized piece of green fondant and make into three little sausage shapes, lay these side by side under the thick end of the carrot and press down. Repeat this until you have 12 little carrots.

9. Once the cake has cooled, smooth the icing over the surface using a palate knife, then top with the carrots.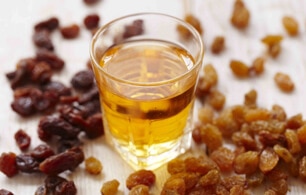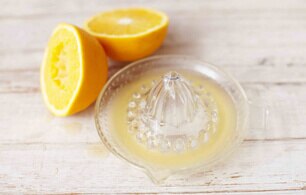 Takes 1 hour - Serves 4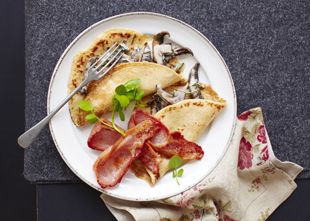 Takes 15 Minutes - Serves 10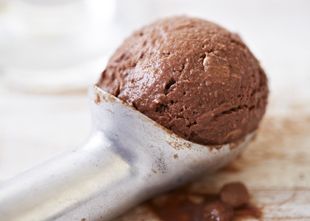 Preparation time: 25 minutes
Cooking time: 30 minutes
Serves 12
Ingredients
60ml rum or whiskey
100g sultanas
100g raisins
300ml sunflower oil
200g golden caster sugar
100g light soft brown sugar
4 eggs
2 lemons, zested
2 oranges, zested

Syrup:
50g light soft brown sugar
2 oranges, juiced

Fondant carrots:
100g orange fondant
50g green fondant
350g carrots, grated
350g plain flour
2 tsp cinnamon
1 tsp nutmeg
A pinch of ground cloves
2 tsp bicarbonate of soda
100g dessicated coconut
100g walnuts, chopped
2 tsp vanilla

Icing: 75g dairy-free butter or spread, room temperature
250g dairy-free cream, room temperature
80g icing sugar,, sifted