Dairy-Free Jewelled Chocolate Parfait
This lush recipe makes a decadent grown-up desert – and it couldn't be easier.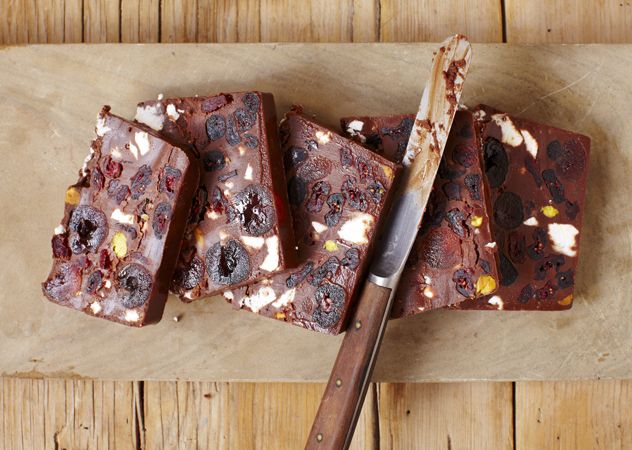 Preparation time: 30 minutes
Serves 8
Ingredients
100g milk dairy free chocolate
100g dark dairy free chocolate
180g dairy free sunflower spread
25g pistachios
150g cranberries
10g meringue, broken up into small pieces
100g glace cherries
Method
1. Line a 450g loaf tin with cling film so it overlaps the edges.

2. In a microwavable bowl, add the sunflower spread and chocolate broken into squares. Melt in the microwave in 10 second bursts, stirring in between. When it is fully melted, mix through the other ingredients and pour into the lined loaf tin.

3. Give the tin a gentle shake to make sure the mixture is in the corners and then cover with cling film and freeze for a minimum of 4 hours.

4. Remove the parfait and place in the fridge for an hour prior to serving.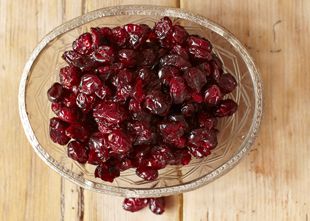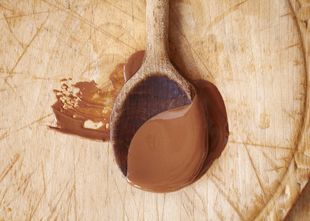 Takes 1 hour - Serves 4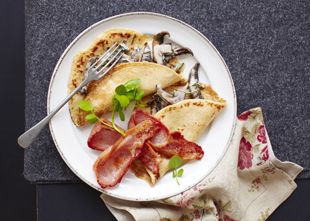 Takes 15 Minutes - Serves 10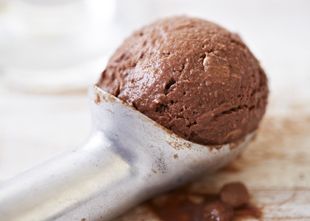 Preparation time: 30 minutes
Serves 8
Ingredients
100g milk dairy free chocolate
100g dark dairy free chocolate
180g dairy free sunflower spread
25g pistachios
150g cranberries
10g meringue, broken up into small pieces
100g glace cherries