Free-from eggs recipes
This recipe makes a deliciously gooey brownie. Plus salted caramel: what's not to love?!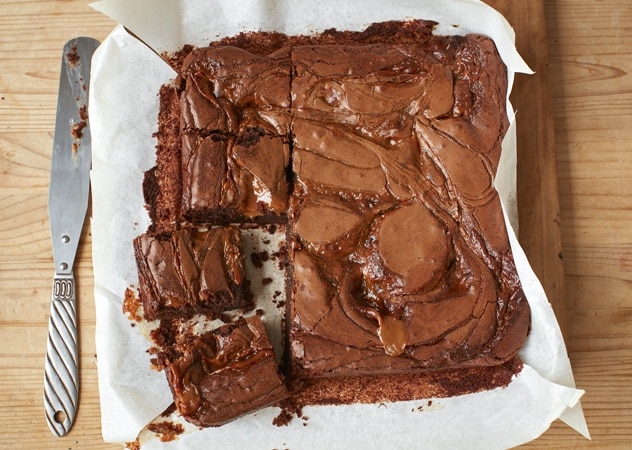 This sweet tart combines classic flavours for a delicious gluten- and egg-free dessert.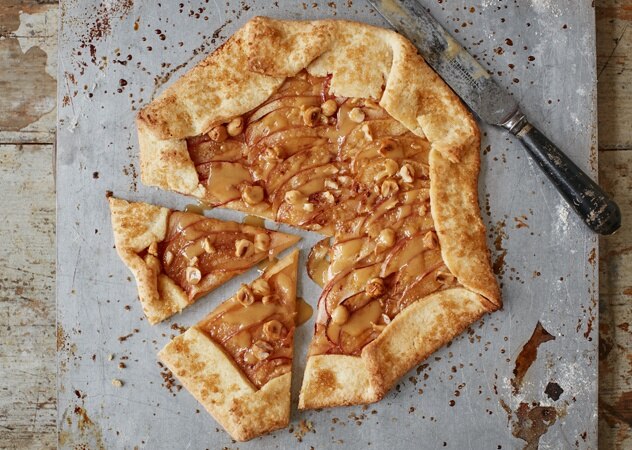 Pancakes don't have to be off the menu even if you're avoiding eggs. Our luxurious recipe is great for a special occasion.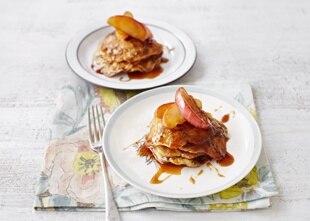 Yes you can enjoy this indulgent free-from take on French toast even if you have an allergy
to eggs – just use maple syrup
and almond milk instead
Who says you need eggs for this classic dish? Our egg-free take is just as indulgent and tasty.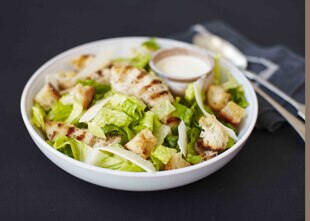 Our bhajis are egg-free so everyone is free to dip in and enjoy them!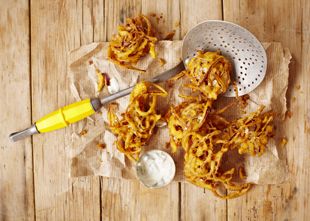 You needn't miss out on classic dinner party fare with this re-working of the perennially popular hollandaise sauce starter. Our version is egg-free and just as scrumptious!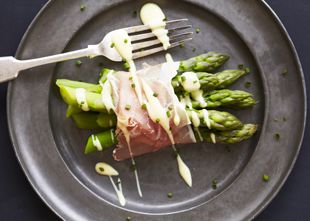 It's the quintessential British cake to bake – and this recipe combines the traditional taste and good looks of the Victoria sponge with the added bonus of being egg-free.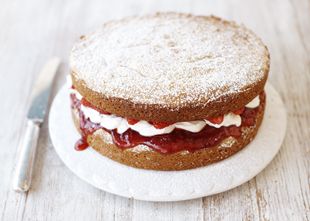 Sweet caramelised onions and creamy goat's cheese are perfect lunch partners in this summery dish, ideal to serve warm with
a crisp salad.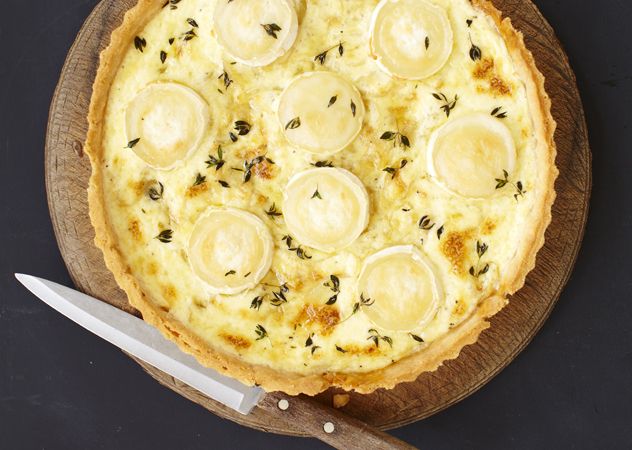 Rich, creamy desserts aren't off the menu when you go egg-free as this gorgeously fruity treat confirms – the proof is in the pudding!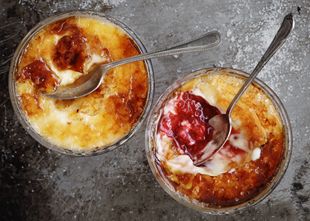 Top Tips For Cooking without Egg
Free From Articles