Egg-fried cauliflower 'rice' with prawns
A food processor will help you turn the humble cauli into a great low-carb alternative to rice. Simply stir-fry along with the other delicious ingredients and you may never need the take-away menu again!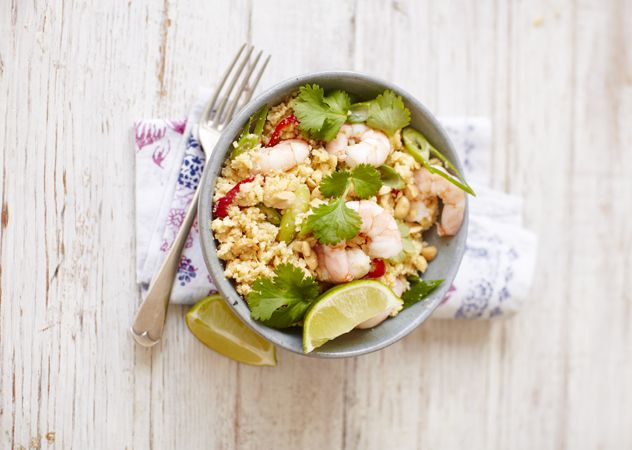 Preparation time: 15 minutes - Serves 2
Ingredients
1 small cauliflower
2 tbsp coconut oil
2 cloves garlic, finely chopped
Small piece ginger, grated
1 red chilli, finely sliced (remove the seeds if you prefer)
½ bunch spring onions, sliced
2 tbsp tamari
2 eggs
200g peeled cooked jumbo prawns
Handful chopped coriander
40g roasted salted peanuts, chopped roughly
Lime wedges and sweet chilli sauce, to serve
Method
1. Remove the outer leaves and woody core from the cauliflower and cut the florets into small pieces. Pulse the cauliflower in a food processor to make 'rice' – you may need to do this in batches.
2. Heat a wok and add the oil. Add the garlic, ginger and chilli and sizzle for 30 seconds. Then add the cauliflower and stir-fry for 2 minutes then add the spring onions and cook for 1 minute more. Add the tamari and stir-fry for another 2 minutes, next make a well in the centre of the mixture and break in one egg. Stir and let it cook and scramble before incorporating it into the cauliflower. Repeat with the second egg.
3. Stir through the prawns for a minute or so to warm through, then add the coriander. Divide between 2 bowls and top with peanuts and a sprinkle more coriander. Serve with lime wedges and drizzle with sweet chilli sauce if you like.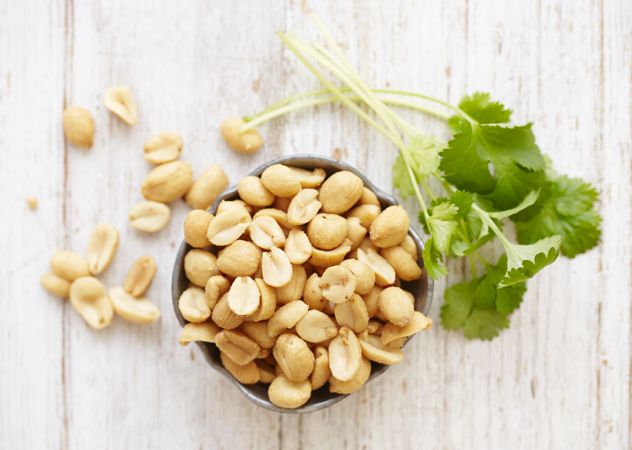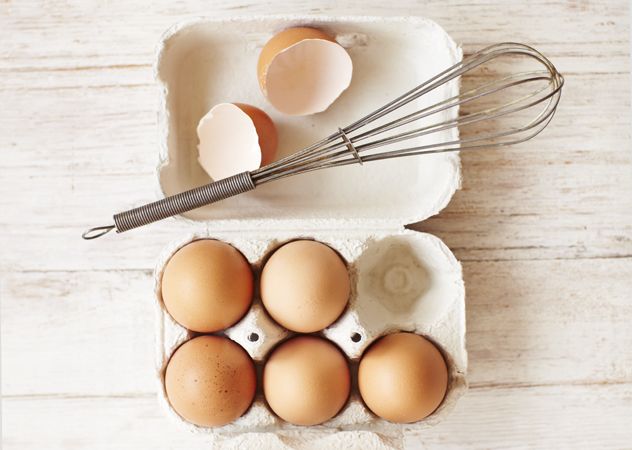 Takes 15 Minutes - Serves 1 (pesto serves 4)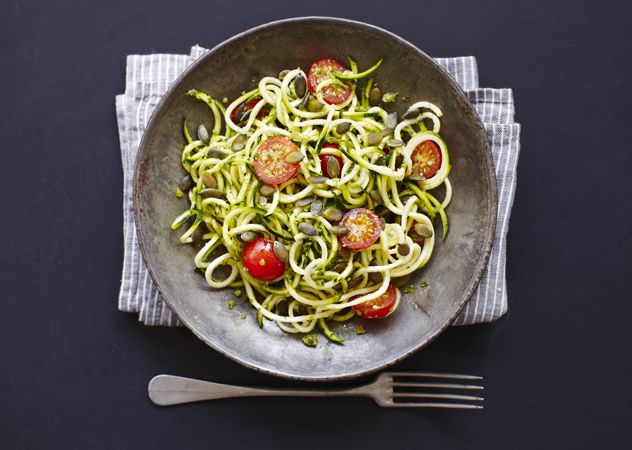 Takes 30 Minutes - Serves 4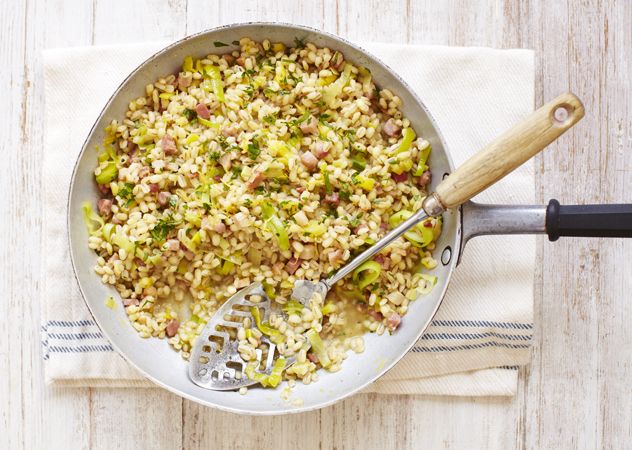 Preparation time: 15 minutes - Serves 2
Ingredients
1 small cauliflower
2 tbsp coconut oil
2 cloves garlic, finely chopped
Small piece ginger, grated
1 red chilli, finely sliced (remove the seeds if you prefer)
½ bunch spring onions, sliced
2 tbsp tamari
2 eggs
200g peeled cooked jumbo prawns
Handful chopped coriander
40g roasted salted peanuts, chopped roughly
Lime wedges and sweet chilli sauce, to serve