Macaroni cheese
A quick and easy family dinner that ditches the gluten but keeps the comforting creaminess we all love.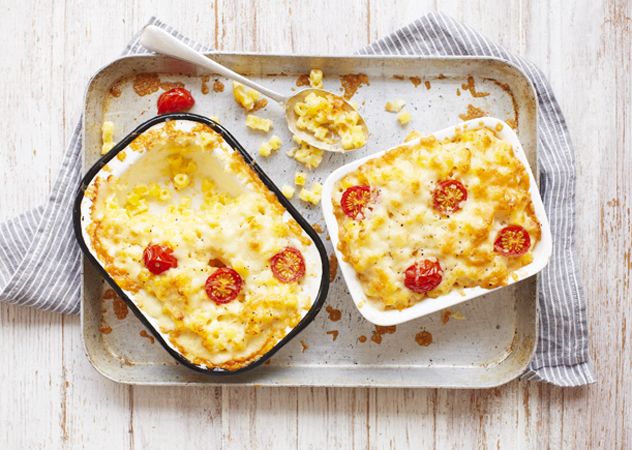 Preparation time: 20 minutes
Cooking time: 25 minutes - Serves 4
Ingredients
300g gluten-free macaroni or small penne
40g butter
40g gluten-free plain white flour blend
8 cherry tomatoes, halved
450ml semi-skimmed milk
1/2 tsp mustard powder
150g strong cheddar, grated
Scraping of nutmeg
Method
1. Heat the oven to 190ºC/170ºC fan/gas mark 5. Cook the pasta for about two thirds of the recommended time and drain. Tip back into the pan.
2. Meanwhile, melt the butter and flour together in a small pan to make a roux. Turn the heat off, gradually blend in the milk to make a smooth sauce, then return to the heat and whisk gently for about 5 minutes until the sauce thickens slightly. Whisk in the mustard powder and two thirds of the cheese and allow to melt, then season the sauce with salt, pepper and a little nutmeg.
3. Pour the sauce over the pasta and mix well. Turn into a baking dish and scatter the remaining cheese over. Top with the halved cherry tomatoes and cook in the oven for about 25 minutes until golden and bubbling. Serve with a green salad.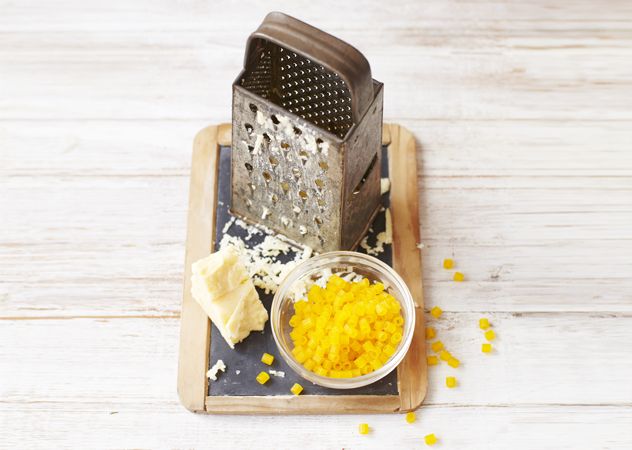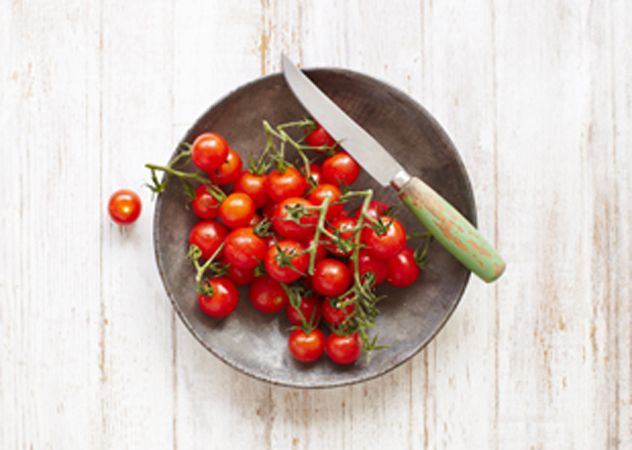 Preparation time: 45 minutes - Serves 4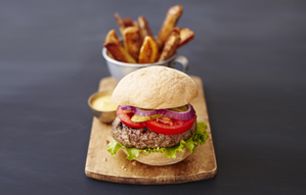 Takes 1 hour 20 minutes - Makes 6 pizzas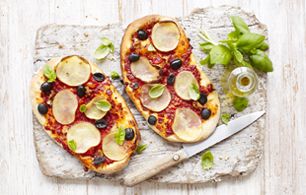 Preparation time: 20 minutes
Cooking time: 25 minutes - Serves 4
Ingredients
300g gluten-free macaroni or small penne
40g butter
40g gluten-free plain white flour blend
8 cherry tomatoes, halved
450ml semi-skimmed milk
½ tsp mustard powder
150g strong cheddar, grated
Scraping of nutmeg