Free-from occasion meals
For this lamb recipe, switch up your usual couscous for protein-packed quinoa for a great gluten-free occasion meal, full of the flavours of the Middle East.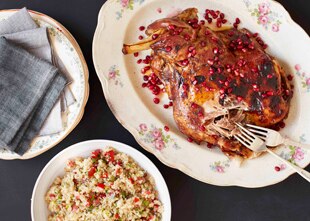 Looking for something special for dinner? Our gluten-free, dairy-free and meat-free aubergine daal with coconut is sure to fit the bill.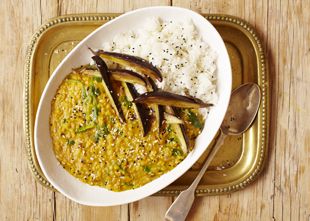 Using fillet steak means this tasty meal is perfect for a romantic occasion, and is surprisingly virtuous too.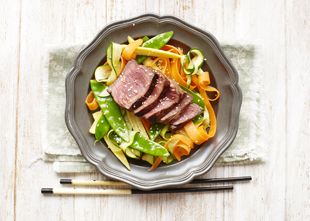 Traditionally made with rabbit and seafood, this veggie version uses some more unusual vegetables to keep things special.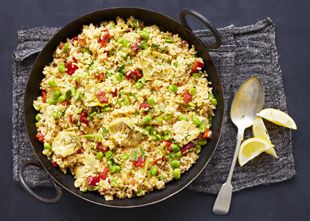 A dairy-free version of the nation's favourite dish. You could use coconut yoghurt instead of soya, if you prefer.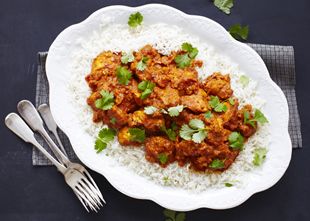 Using a side of salmon makes this pretty, colourful and healthy dish feel really special.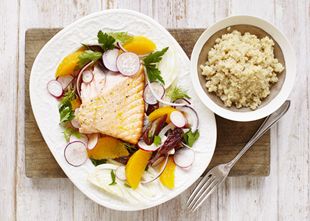 Free From Articles