Orange crème brûléés with jammy raspberries
Rich, creamy desserts aren't off the menu when you go egg-free as this gorgeously fruity treat confirms – the proof is in the pudding!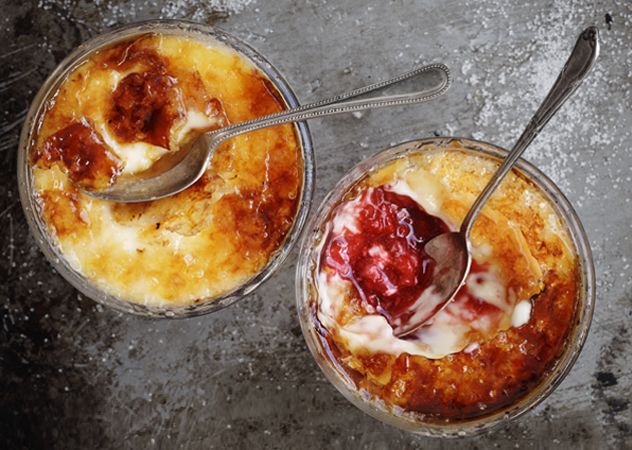 Preparation time: 5 minutes
Cooking time: 25 minutes - Serves 4
Ingredients
165g raspberries
30g granulated sugar + 4 tsp
25g granulated sugar
Zest of 1 orange
For the custard:
250ml double cream
1 tsp vanilla extract
1 tbsp cornflour
NUTRITIONAL INFO
Per Serving
Kcals 407
Fat(g) 44
Sat fat(g) 21
Carbs(g) 25
Sugar(g) 22
Protein(g) 1.5
Fibre(g) 1.5
Salt(g) 0
Method
1 Put the raspberries and 30g sugar in a small pan and heat gently until the raspberries release their juice and the sugar dissolves. Turn up the heat and bubble for 5 minutes. Divide mixture between 4 small 125ml ramekins.
2 Put the cream, sugar, orange zest and vanilla in another small pan. In a small cup or glass, blend the cornflour with 2 tablespoons of cold water until smooth. Add this to the mixture over a medium-high heat, whisking all the while. Bring the cream to the boil and whisk until thickened. Divide the custard between the ramekins and cool for 5-10 minutes.
3 Scatter a teaspoon of sugar over the top of each custard. Place the ramekins under a very hot grill or use a chef's blowtorch to caramelise the tops (3-4 minutes). Serve warm or cold.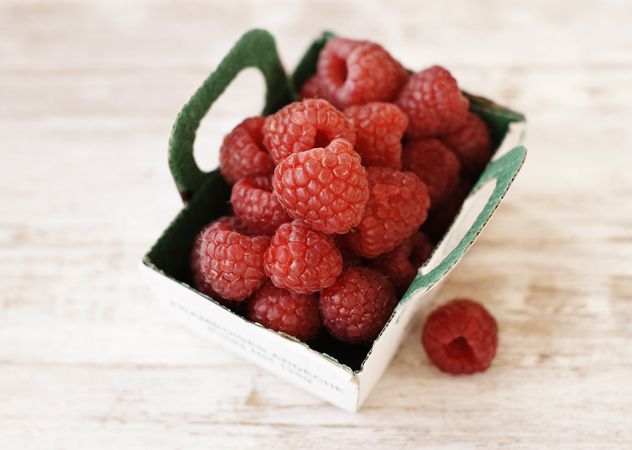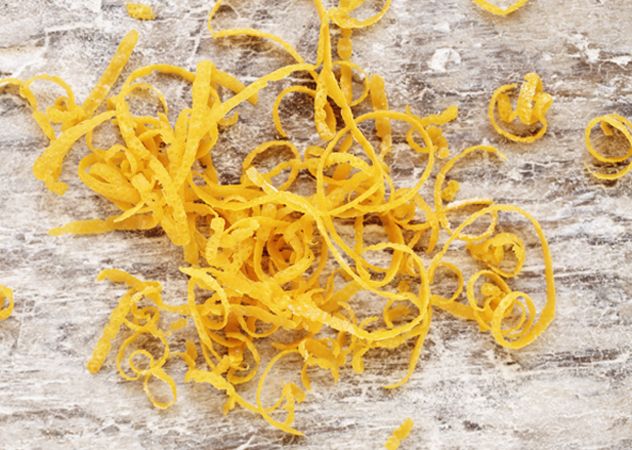 Takes 15 minutes - Serves 4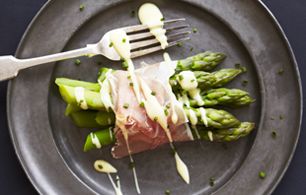 Takes 2 hours 15 minutes - Serves 4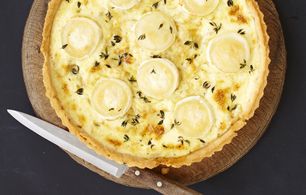 Preparation time: 5 minutes
Cooking time: 25 minutes - Serves 4
Ingredients
165g raspberries
30g granulated sugar + 4 tsp
25g granulated sugar
Zest of 1 orange
For the custard:
250ml double cream
1 tsp vanilla extract
1 tbsp cornflour
NUTRITIONAL INFO
Per Serving
Kcals 407
Fat(g) 44
Sat fat(g) 21
Carbs(g) 25
Sugar(g) 22
Protein(g) 1.5
Fibre(g) 1.5
Salt(g) 0