Pumpkin and Parsnip Soup with Crispy Sage and Chilli
This autumnal soup is creamy without the need for dairy – so it's lighter in calories too!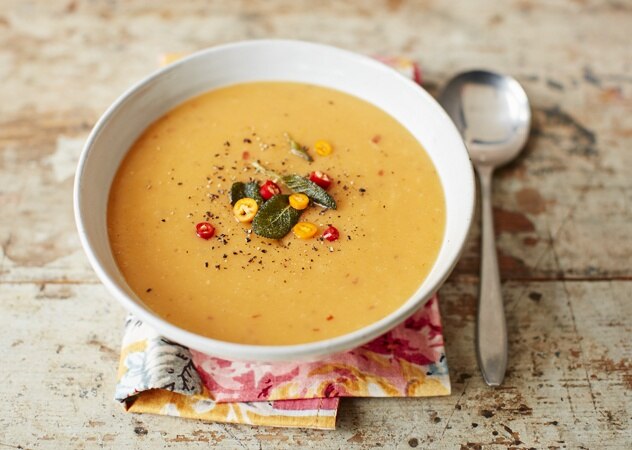 Preparation time: 20 minutes
Cooking time: 1 hour
Serves 4
Ingredients
1 tbsp vegetable oil
1 onion, diced
400g pumpkin, peeled and cubed (or butternut squash if pumpkin is unavailable)
3 large parsnips, peeled and cubed
1 large potato, peeled and cubed
2 garlic cloves, peeled
½ tsp chilli flakes
¼ tsp cumin
800ml gluten-free chicken stock
160ml coconut cream
To garnish:
12-14 small sage leaves
2 chillies, finely diced
Method
1. Heat 1 tbsp vegetable oil in a large saucepan and add the onion; cook for 4-5 minutes until soft.

2. Add the pumpkin, parsnip, potato and garlic and turn up the heat. Cook over a high heat until golden. Add the chilli flakes and cumin, then pour in the chicken stock. Simmer for 45 minutes or until soft.

3. Season the soup and then blitz with a hand blender until smooth. Stir in the coconut cream.

4. Heat 1 tsp vegetable oil and sizzle the sage leaves until crisp. Serve the soup with sage and chilli on top.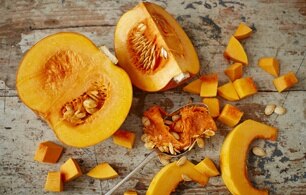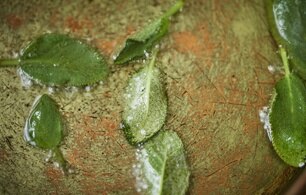 Takes 1.5 hours - Serves 4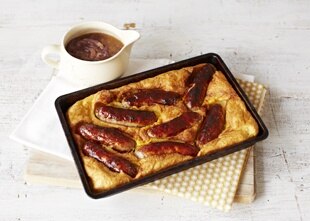 Takes 1 hour 5 minutes - Serves 4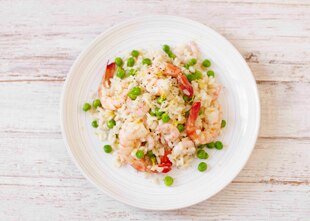 Preparation time: 20 minutes
Cooking time: 1 hour
Serves 4
Ingredients
1 tbsp vegetable oil
1 onion, diced
400g pumpkin, peeled and cubed (or butternut squash if pumpkin is unavailable)
3 large parsnips, peeled and cubed
1 large potato, peeled and cubed
2 garlic cloves, peeled
½ tsp chilli flakes
¼ tsp cumin
800ml gluten-free chicken stock
160ml coconut cream
To garnish:
12-14 small sage leaves
2 chillies, finely diced