Grab the H&B App
We've got a shiny new app
Scroll down to learn more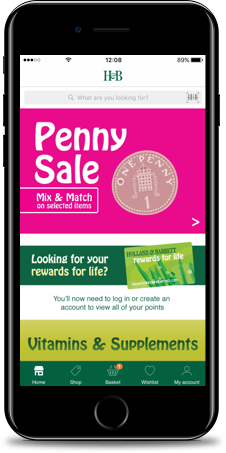 The best shopping experience
Explore our full range of products and shop from your device. Stay up-to-date with our latest deals & offers.
Rewards for Life
Easily access your Rewards For Life membership, collect points on purchases, check your balance and redeem coupons.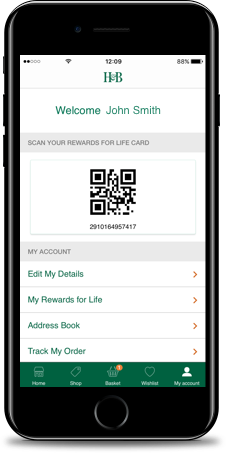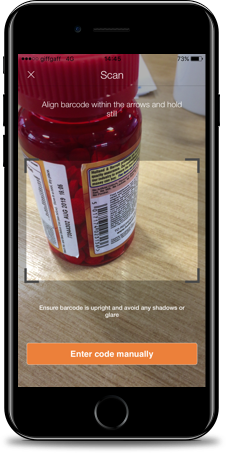 Barcode Scanner
Use the handy barcode scanner to quickly check prices, reviews and add products to your basket.