With its highly absorbent properties and rich mineral content, activated charcoal is fast becoming the must-have natural ingredient in beauty cupboards. So, whether you want to unclog pores, get rid of blackheads or banish oily skin, activated charcoal could be your go-to beauty saviour.
Here are 5 simple ways you can change up your beauty regime and give yourself a spa-grade detox at home:
[embed]https://www.youtube.com/watch?v=urxECijflDU&feature=youtu.be[/embed]
Handpicked content: What is activated charcoal?

Step 1
Dampen a charcoal konjac sponge and wipe over your face and neck. The mineral rich charcoal will cleanse pores and absorb excess oils and toxins from the skin, leaving it feeling fresh and smooth. As a natural antioxidant, it can be a very effective treatment for spot prone skin.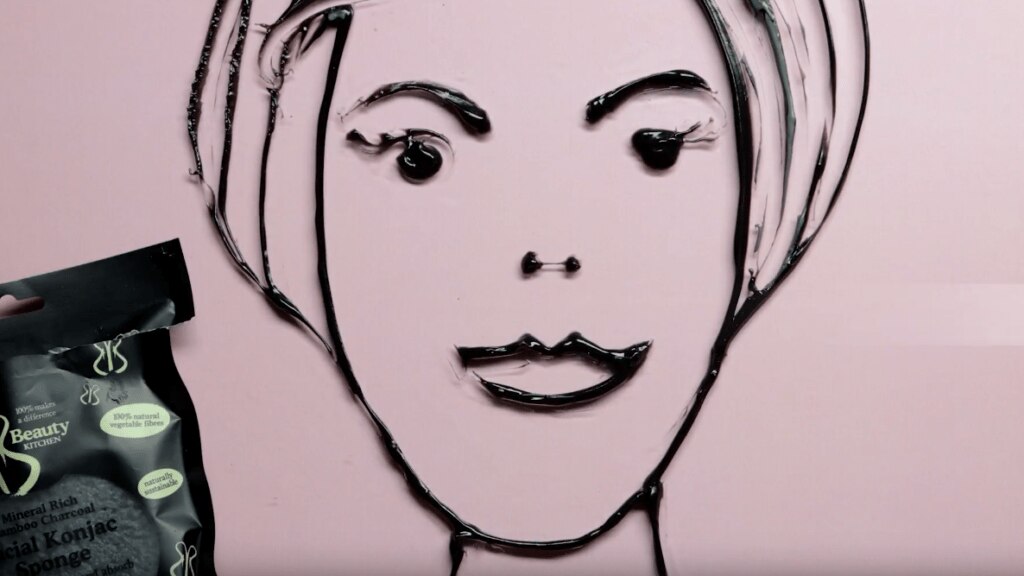 Step 2 
Apply a detoxifying charcoal cleanser around your nose to open your pores. The cleanser then gets to work drawing out impurities and spot causing bacteria. Rinse with warm water.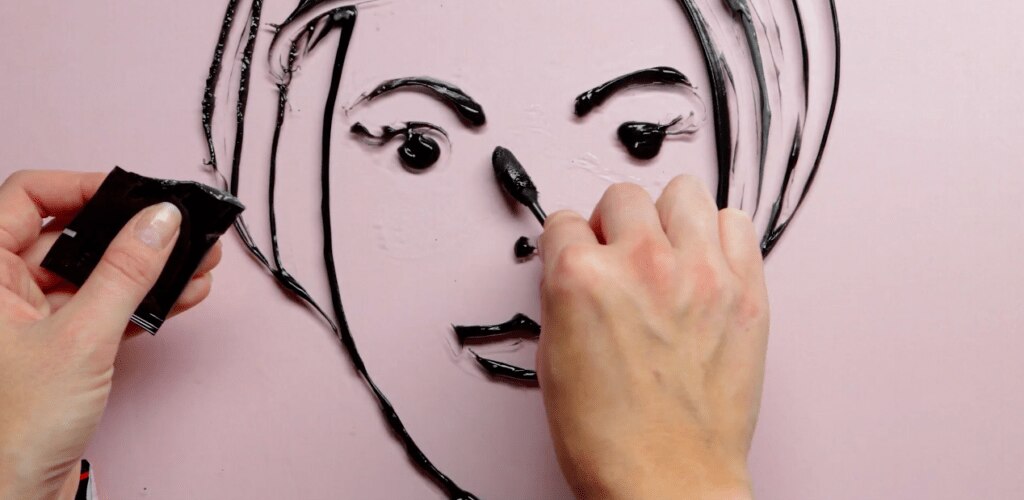 Step 3
Target those deep-rooted blackheads with a charcoal nose strip. Simply wet the strip, place it firmly on the bridge of your nose and wait for it to dry.
Once the strip has dried and is firm to the touch (after roughly 10 minutes), gently remove it  by holding opposite edges of the strip and pulling them towards the centre. Compared to other strips, pore cleansing charcoal strips have the additional advantage of real oil absorption, meaning excess oil is removed and your skin is less shiny.

Step 4 
Deeply cleanse your skin with an activated charcoal face mask. Before applying, open up your pores with a warm cloth. This will help the absorbent charcoal do what it does best: removing deep-rooted dirt and toxins from your skin. Apply a smooth layer over your face and neck and leave to dry.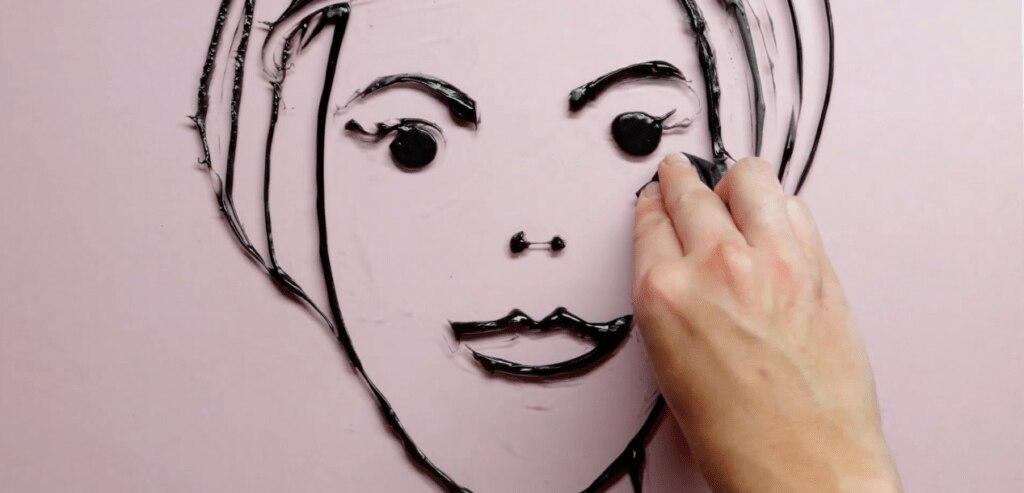 Step 5
Use detoxifying charcoal wipes to gently remove the face mask once dried. Charcoal wipes have natural antiseptic qualities, keeping your skin free of impurities. Once all the mask is removed and your skin is naturally feeling clean, clear and refreshed, rinse your skin with cold water. This is important to close the pores to minimise dirt and oil build ups.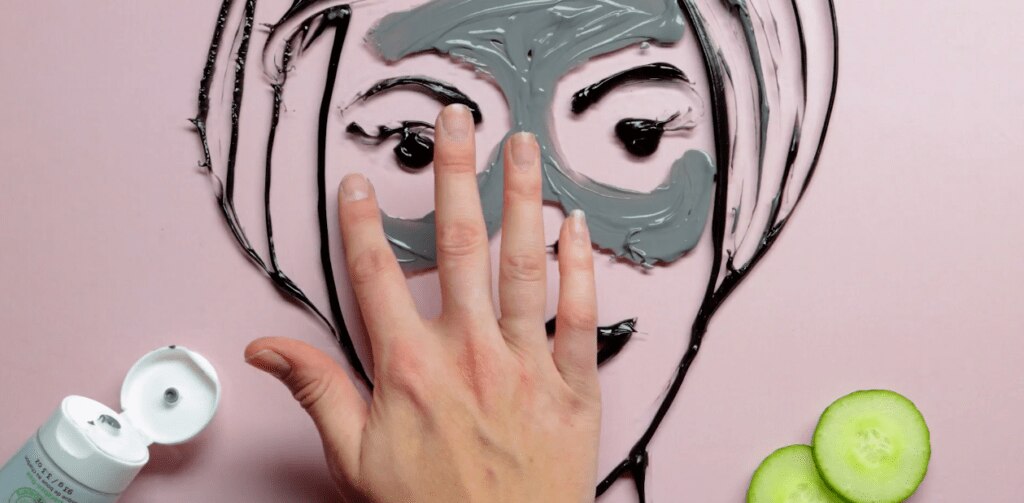 Have you tried it for yourself? Share your activated charcoal stories on Instagram, Pinterest and Twitter with #MyHB and #ChangeToCharcoal.
Handpicked content: 8 easy ways to use activated charcoal in your daily routine
Shop Natural Beauty