Appetite Suppressant
Are you finding it hard to resist snacking between meals? If so then try our appetite suppressants.
Lifestyle
Give your healthy eating plan a boost with these supplements to help support your lifestyle.
Fat Burners & Binders
Fat binders help to reduce the fat your body absorbs. Fat Burners contain Green Tea which helps to burn fat and control fat metabolism.
Exercise Support
A well rounded weight management plan includes exercising regularly 3 to 4 times a week. Burn more calories with our exercise supporting supplements.
Weight Management Support
Weight Management uses a combination of exercise and diet to promote a healthier lifestyle. These supplements have been specifically chose to help your meet your goal.
Low Calorie Foods
Shakes & Teas
Explore our range of low calorie foods, meal replacements and teas, designed to complement a healthy lifestyle and support your weight.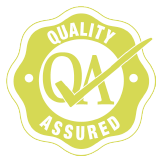 Quality
Assured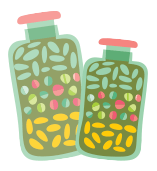 No hidden or harmful
ingredients

Tested &
Approved

Established
Brand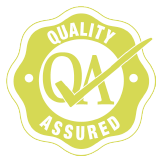 Quality
Assured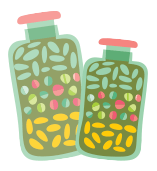 No hidden or harmful
ingredients

Tested &
Approved

Established
Brand
Applicable to all Holland & Barrett labelled products