Spaghetti with meatballs
Top this supper favourite with basil or a little chopped flat-leaf parsley, if you like. Leave out the Parmesan or use 15g dairy-free cheese if you are also avoiding dairy.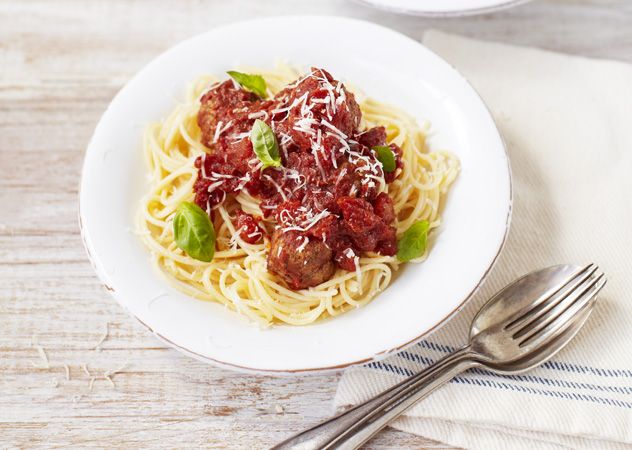 Preparation time: 10 minutes
Cooking time: 30 minutes - Serves 4
Ingredients
2 tbsp olive oil
2 x 400g tins chopped tomatoes
1 tbsp aged balsamic vinegar
300g gluten-free spaghetti
FOR THE MEATBALLS:
250g beef mince
250g pork mince
1 tsp finely chopped rosemary
Zest of 1 small lemon
1 clove garlic, grated
25g finely grated Parmesan
NUTRITIONAL INFO
Per Serving
Kcals 611
Fat(g) 25
Sat fat(g) 9
Carbs(g) 60
Sugar(g) 8.5
Protein(g) 38
Fibre(g) 5
Salt(g) 0.6
Method
1. Put all the ingredients for the meatballs in a bowl and mash together with a fork. Season lightly and then shape into 24 balls.
2. Heat a little olive oil in a large lidded pan, add the meatballs and fry gently for about 10 minutes, turning often, until golden all over.
3. Add the chopped tomatoes, cover and simmer on a low heat for 15 minutes. Remove the lid and simmer for a further 5 minutes then stir in the balsamic vinegar and season to taste.
4. Meanwhile, cook the pasta according to pack instructions. Drain and divide among 4 pasta bowls, then top with the meatball sauce.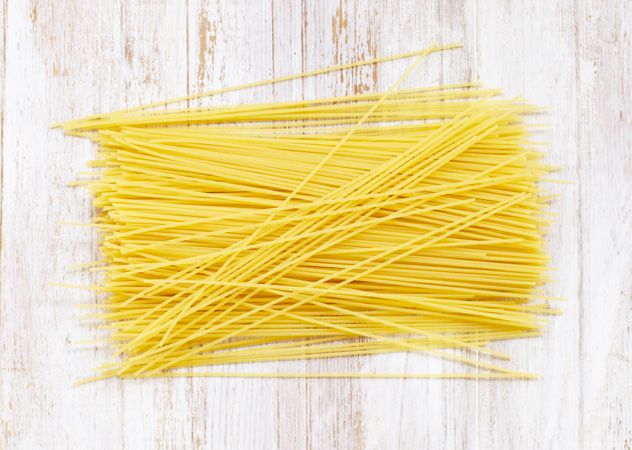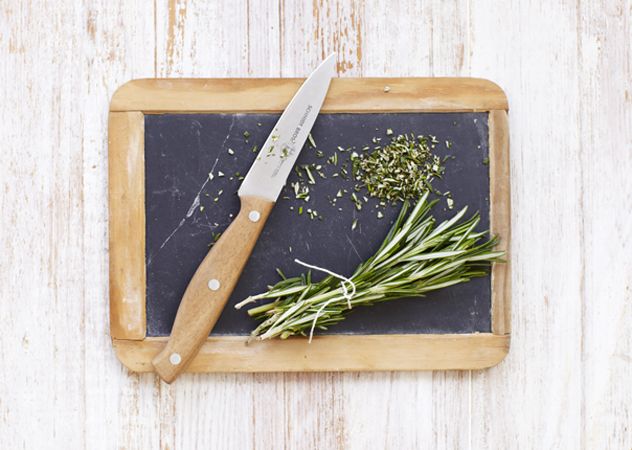 Takes 22 Minutes - Serves 4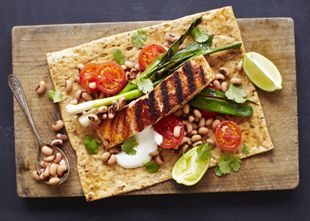 Takes 1 hour 50 Minutes - Serves 4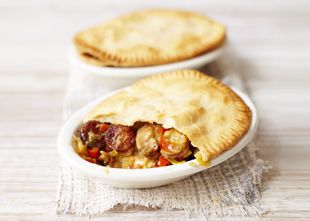 Preparation time: 10 minutes
Cooking time: 30 minutes - Serves 4
Ingredients
2 tbsp olive oil
2 x 400g tins chopped tomatoes
1 tbsp aged balsamic vinegar
300g gluten-free spaghetti
FOR THE MEATBALLS:
250g beef mince
250g pork mince
1 tsp finely chopped rosemary
Zest of 1 small lemon
1 clove garlic, grated
25g finely grated Parmesan
NUTRITIONAL INFO
Per Serving
Kcals 611
Fat(g) 25
Sat fat(g) 9
Carbs(g) 60
Sugar(g) 8.5
Protein(g) 38
Fibre(g) 5
Salt(g) 0.6