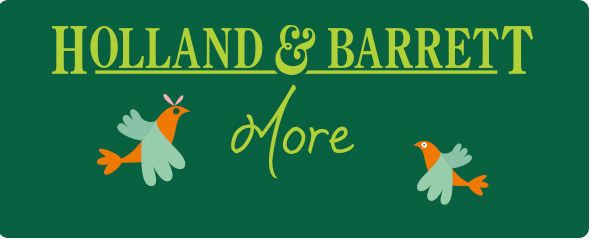 Your new Holland & Barrett More Store in Jubilee Place, Canary Wharf is now open!
Your brand new More store is jam packed with all the healthiest goodies you could ever dream of with more products, services and fabulous new features from the Good Life Garden, to our own Beauty Kitchen. And of course not forgetting our delicious organic Food-to-Go bars!
We're not short on knowledge either with a range of fantastic new services on offer:
Fully qualified to advise store associates
New In-house Nutritional Therapist Service
New Gift Wrapping Service
New Dedicated Customer Services
Visit us today and discover the good life... there really is something for everybody at H&B More Canary Wharf.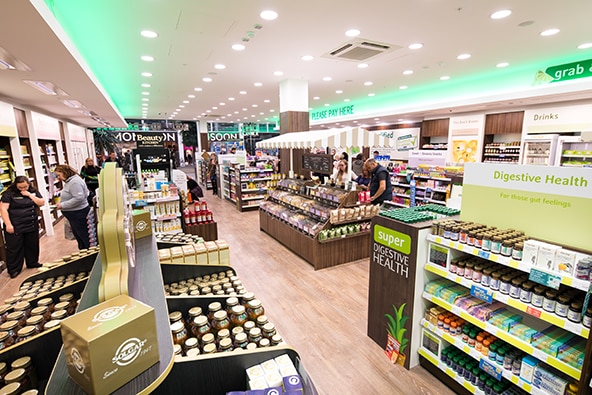 Try our natural, SLS and Paraben free Beauty and personal care products from around the world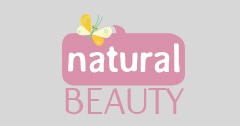 Spoil yourself with a natural manicure or makeover at our new Nail and Make Up counter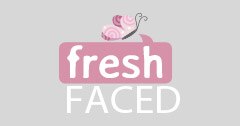 Have a go at making your very own body scrub in our new Beauty Kitchen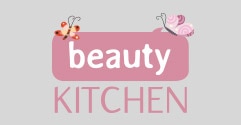 Discover thousands of free from foods. We've everything you might want, free from the stuff you don't.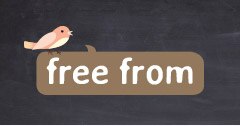 Get your daily intake from our new organic Fresh Fruit and Vegetables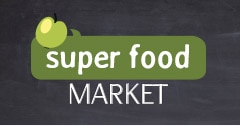 Visit our new Juice Bar and Vegan food to go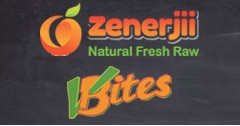 Whatever your goal, our Sports Nutrition range is geared towards helping you achieve your personal best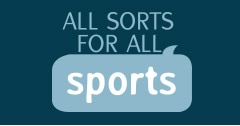 Step on our new Body Composition machine and find out what you are made of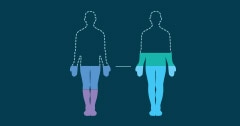 Portable protein and performance fuel on the go…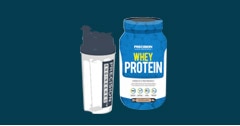 Visit our new good life garden and discover the origins of some of our most popular herbal products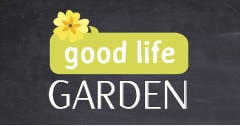 Designed especially for our four legged friends our new pet care range will help keep them healthy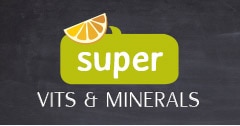 Scan products at our new digital bay for more information, advice and reviews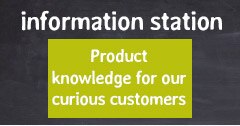 Our Address
Unit 18, Jubilee Place
Canary Wharf, London
E14 5NY
Opening Times:
| | | | | |
| --- | --- | --- | --- | --- |
| Monday | : | 07:00 | - | 21:00 |
| Tuesday | : | 07:00 | - | 21:00 |
| Wednesday | : | 07:00 | - | 21:00 |
| Thursday | : | 07:00 | - | 21:00 |
| Friday | : | 07:00 | - | 21:00 |
| Saturday | : | 09:00 | - | 19:00 |
| Sunday | : | 10:30 | - | 19:00 |