Great meal swaps
For a healthier BBQ option, turkey mince is mixed with grated sweet potato and fried until golden.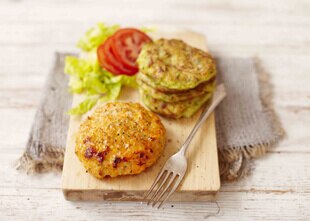 You won't miss meat in this protein-rich, tasty veggie version of the family favourite.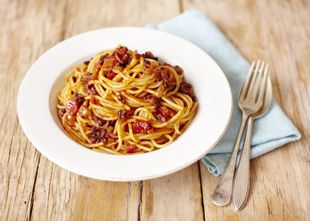 A quick and easy alternative to your lunchtime salad, simply create raw 'courgetti' to mix with this tasty nut-free pesto of breadcrumbs and cheese.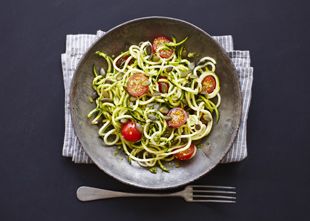 A food processor will help you turn the humble cauli into a great low-carb alternative to rice. Simply stir-fry along with the other delicious ingredients and you may never need the take-away menu again!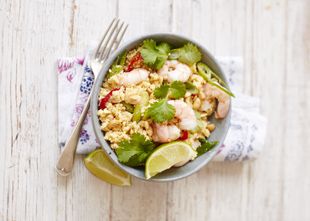 Cutting carbs is easy when you use low-maintenance barley instead of risotto rice. Equally creamy with extra nutrients and fibre, satisfaction is guaranteed!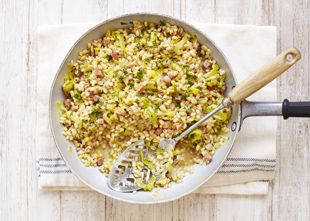 Comfort food doesn't come better than a warming plate of shepherd's pie! This meat-free version will feed your flock and warm their hearts.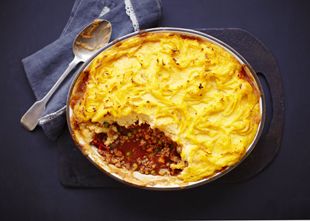 Free From Articles