Chocolate avocado ice cream
Surprising but true – avocado (make sure it's ripe) and coconut milk make for a creamy ice cream that's just as good as the original.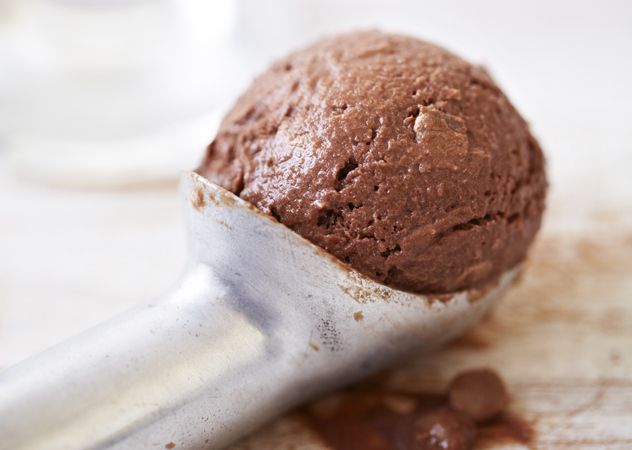 Preparation time: 15 minutes, plus freezing Serves 10 (makes 1 litre)
Egg free
Dairy free
Sugar free
Gluten free
Vegan friendly
Ingredients
2 just-ripe avocados
400g can full-fat coconut milk
1 tsp vanilla extract
60g dairy-free cocoa powder, sifted
250ml almond or soya milk
150ml light agave nectar
Dairy-free, sugar-free chocolate chips, if liked
NUTRITIONAL INFO
Per 100g serving (without chocolate chips)
Kcals 193
Fat(g) 14
Sat fat(g) 8.5
Carbs(g) 15
Sugar(g) 12
Protein(g) 2
Fibre(g) 2
Salt(g) 0.2
Method
1 Cut the avocados in half and discard the stones. Put the avocado flesh, coconut milk and vanilla extract in a large food processor and whizz until smooth.
2 Blend the cocoa powder with a splash of almond or soya milk to form a paste. Add this to the processor, along with a splash more milk and blend again. Add in the remaining milk and agave and blend until smooth and mixed well. Check for sweetness – it should taste a little too sweet, because the flavour will be dulled on freezing. Add more agave if you like.
3 Scrape the mixture into an ice cream maker and churn for 25-30 minutes until a soft set. Scrape into a freezerproof container and stir through the chocolate chips if using. Freeze until needed. Allow to soften for 10 minutes before serving.
TIP!
If you don't have an ice cream maker, tip the mixture into a freezer-proof container and freeze for 2 hours, then beat with a fork to break up any ice crystals. Return to the freezer and repeat the process every 1½ hours until a soft set, then stir through the chocolate chips (if using) and leave until firm.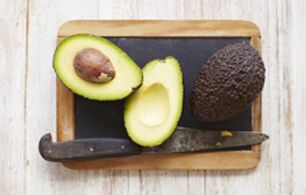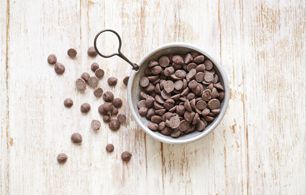 Takes 90 minutes - Serves 6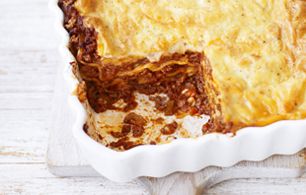 Takes 60 minutes - Serves 4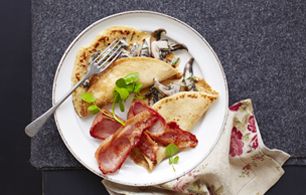 Preparation time: 15 minutes, plus freezing Serves 10 (makes 1 litre)
Egg free
Dairy free
Sugar free
Gluten free
Vegan friendly
Ingredients
2 just-ripe avocados
400g can full-fat coconut milk
1 tsp vanilla extract
60g dairy-free cocoa powder, sifted
250ml almond or soya milk
150ml light agave nectar
Dairy-free, sugar-free chocolate chips, if liked
NUTRITIONAL INFO
Per 100g serving (without chocolate chips)
Kcals 193
Fat(g) 14
Sat fat(g) 8.5
Carbs(g) 15
Sugar(g) 12
Protein(g) 2
Fibre(g) 2
Salt(g) 0.2