Family recipes
The Middle Eastern ingredient of barberries works instead of egg to bind the filling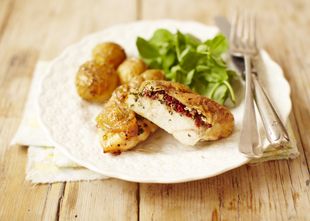 Sometimes only burger and chips will do! And making it yourself has never been so easy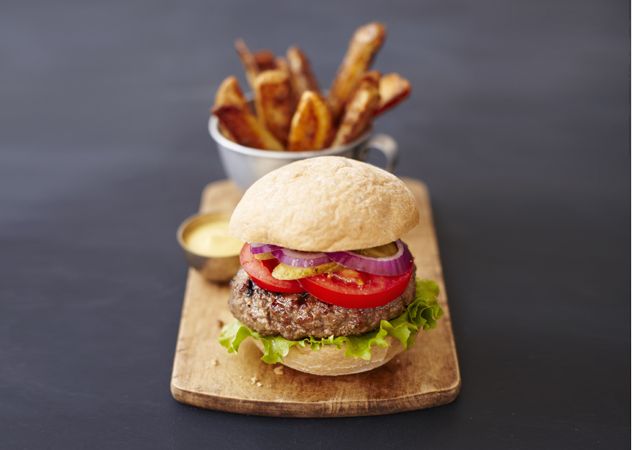 A firm family favourite, this recipe has had a dairy-free makeover, so everyone can enjoy this fabulous fish dish.
A quick and easy family dinner that ditches the gluten but keeps the comforting creaminess we all love.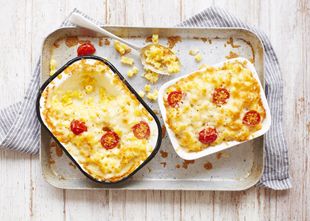 If your family are need a carb fix, this is it! A surprising and delicious combo that is suitable for vegetarians and those who can't eat gluten.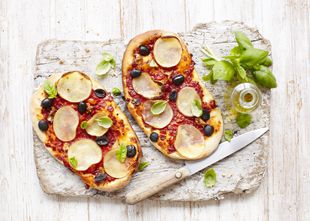 Free From Articles