Salted Peanut Fudge
Use coconut oil for this naturally sweet and salty, easy-to-achieve treat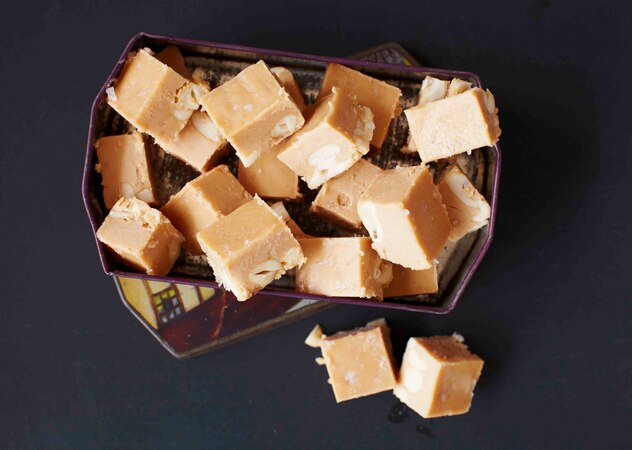 Preparation time: 10 minutes
Cooking time: 10 minutes
Makes approximately 48 pieces
No Refined Sugars
Dairy-free
Ingredients
300g coconut oil
1 tbsp vanilla extract
400g no-added sugar smooth peanut butter
250g almond milk
250g roasted peanuts
1.5 tbsp sea salt flakes
Method
1. Line a 15x30cm tin with greaseproof paper and sprinkle in the peanuts and set aside.

2. Heat the coconut oil, vanilla extract and peanut butter in a large saucepan and allow to melt completely. When the mixture is melted, add in 1 tbsp sea salt flakes and then add in the almond milk.

3. Stir constantly as the mixture thickens up very quickly. Once the mixture begins to thicken, pour it straight over the peanuts in the pan.

4. Tap the pan lightly on the surface to remove any bubbles and even it all out. Finish by sprinkling with the last half tbsp of salt and then chill. Serve in cubes.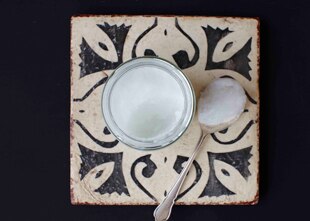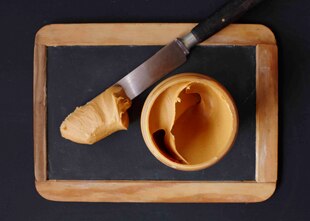 Takes 30 minutes - Serves 8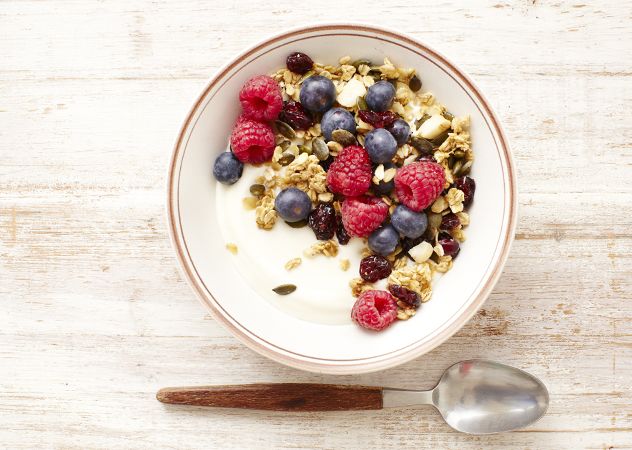 Takes 15 Minutes - Serves 4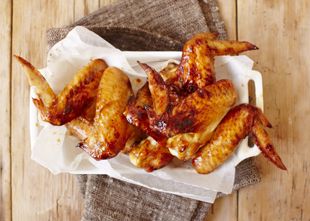 Preparation time: 10 minutes
Cooking time: 10 minutes
Makes approximately 48 pieces
No Refined Sugars
Dairy-free
Ingredients
300g coconut oil
1 tbsp vanilla extract
400g no-added sugar smooth peanut butter
250g almond milk
250g roasted peanuts
1.5 tbsp sea salt flakes